Accredited Breathworks eight-week Mindfulness for Stress Course
March 4 @ 7:00 pm

-

9:15 pm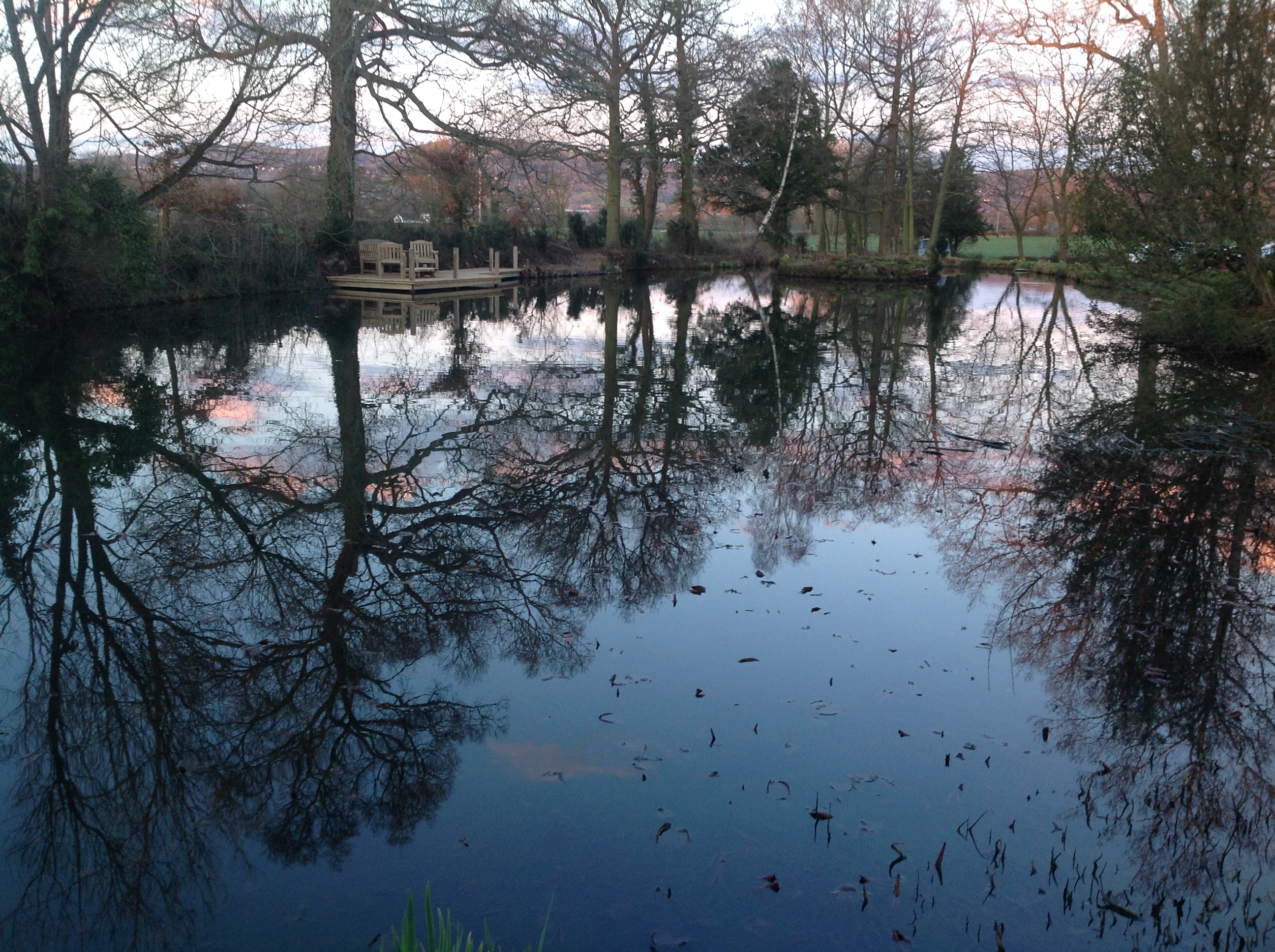 This is an accredited course adapted from the Mindfulness Based Stress Reduction Programme (MBSR). Breathworks are one of the founders of the UK Network for Mindfulness Teacher Training. You can find me listed on both the Breathworks website and the Bamba Teachers Listing which means that I have demonstrated that I meet the good practice guidelines for Mindfulness teaching.
This Mindfulness course is for anyone who would like to change their relationship with stress and improve their health and wellbeing. On this course you will learn mindfulness strategies and approaches within a supportive and friendly group.
Mindfulness helps us to deal with the ups and downs of life by continually coming back to our direct experience in the present moment.
Mindfulness also helps by allowing us to tap into our own inner resources. This happens naturally through meditation and mindful movement. A regular mindfulness practice has been shown to have a number of benefits such as increased focus, more creativity, improved relationships and a stronger immune system.
If you would like more information about what is covered in the course please see the link below.
https://www.breathworks-mindfulness.org.uk/mindfulness-for-stress/course-overview#1-1-read-more
The course will involve home practice of meditation and other mindfulness activities.
The cost is £200 which includes the eight sessions and materials (2 booklets and mp3 meditation files plus an additional optional half day Mindfulness Practice Session usually on a Saturday.
To book your place click here to message me (please specify which event you are booking)
or email jane@mindbodyfeeling.co.uk