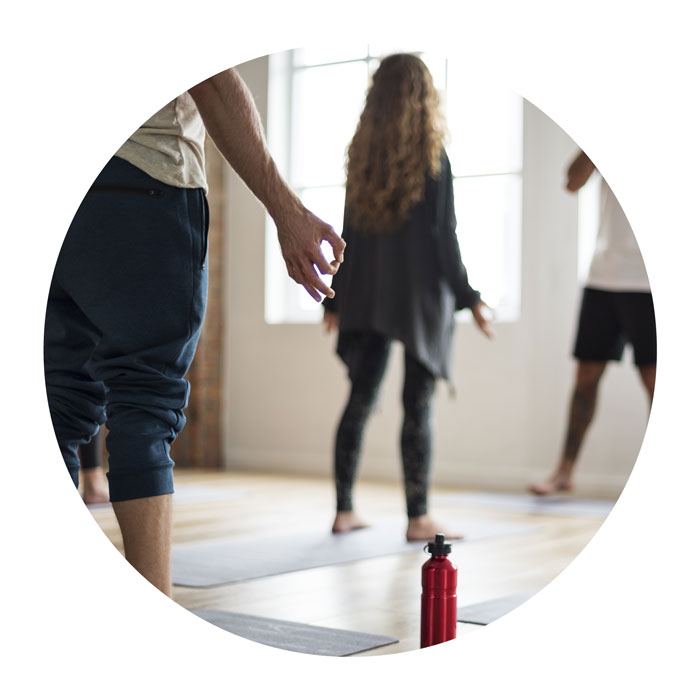 Online Mindfulness Practice
Every Wednesday 7.30pm
 Online Mindful Parenting Follow Up
 Monday 18th January 8pm
Mindfulness Practice Session
Sunday 10th January 2pm
See Events page for more information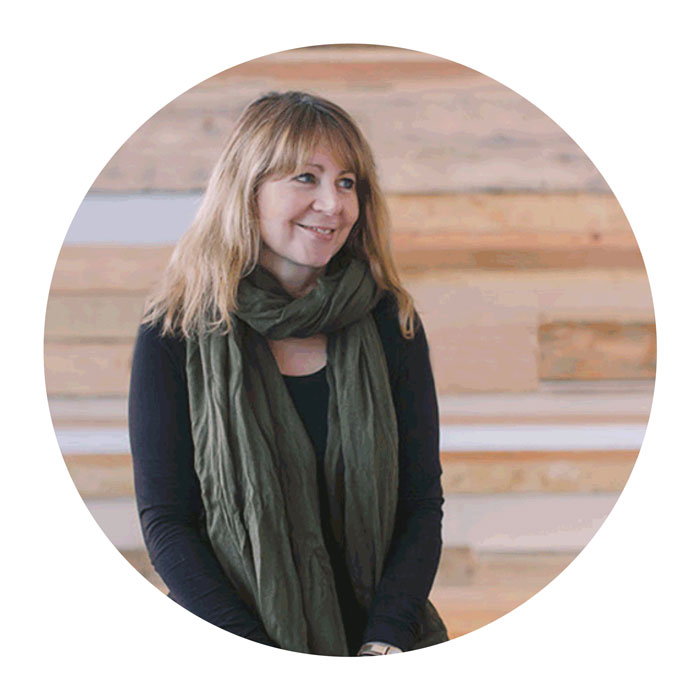 MindBodyFeeling founder Jane is an accredited mindfulness teacher who believes that Mindfulness can offer a vital tool for health and well-being. It can reduce suffering for those living with pain and illness as well as reducing stress.Jane meets the UK Good Practice Guidance for Mindfulness-Based Teachers which means she has completed a recognised teacher training programme, receives regular supervision and continues to develop her practice by attending  retreats and training events.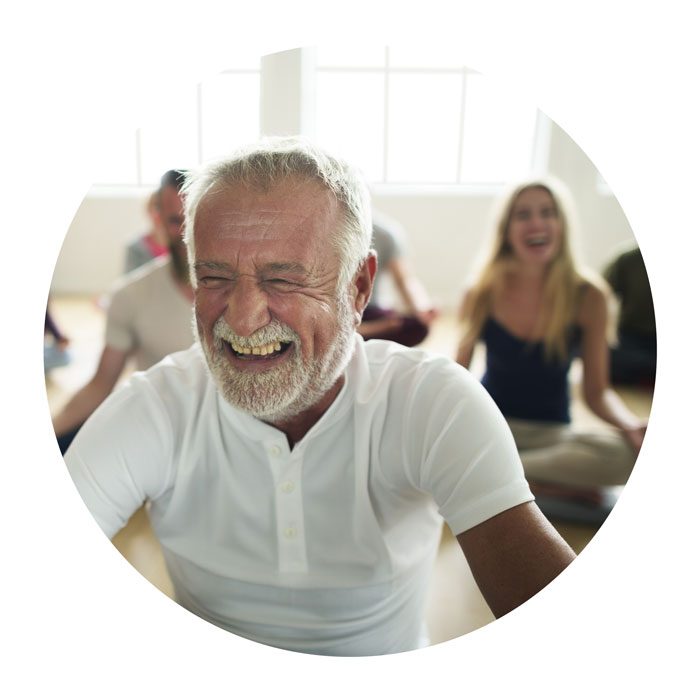 Interested in mindfulness in your workplace or prefer one-to-one support?
As well as eight-week courses, bespoke mindfulness sessions, workshops and tasters are available NOW ONLINE
Over the last year Jane has delivered sessions within Universities, Schools, the NHS and a number of Local Businesses
To enquire please email jane@mindbodyfeeling.co.uk
Instagram has returned invalid data.