Mindfulness for Stress eight week course
February 26, 2018 @ 6:45 pm

-

9:15 pm

$230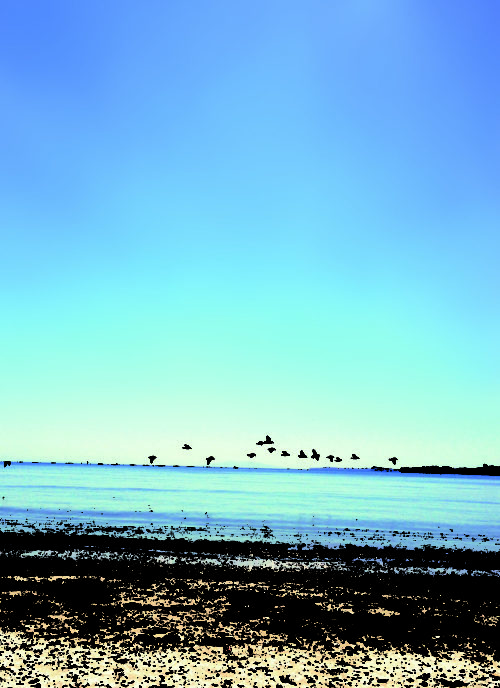 THIS IS THE POSTPONED COURSE – SEE BELOW FOR NEW DATES
This Breathworks mindfulness for Stress course teaches mindfulness skills to help improve your quality of your life.
Stressful things happen and often we can't do very much about them.
Mindfulness helps us to deal with stressful situations by coming back to what's happening right now. OK, so you might still be under pressure to get that job done, you may still be stuck in that traffic jam or the weather may be awful – again! But that's all.
Mindfulness will help you discover that you don't have to live with with all the unhelpful thoughts and feelings that our minds tend to throw up in reaction to stressful experiences. Mindfulness practice doesn't get rid of problems – while we're alive we'll always have problems – it helps us to change our relationship with them.
This eight week course also includes a workbook, home practice book, mp3 meditations and an optional practice day
You will be required to bring a yoga mat or blanket to lie on and a cushion for your head if you need it when lying down
The dates for the sessions are now;
Monday 26th Feb
Monday 5th March
Monday 12th March
Monday 19th March
Monday 26th March
Monday 9th April
Monday 16th April
Monday 23rd April
N.b.There will be no session on Monday 2nd April
If you would like to pay a deposit of £100 to secure your place rather than the full amount now  then please choose the Bank transfer option and make the part payment. The balance will be due before the start of the course.